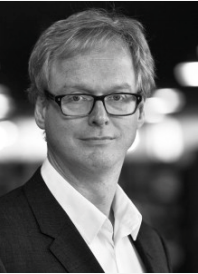 Reader in Finance, Department of Finance, LSE
Co-Director, Systemic Risk Centre
Jon Danielsson
Jon Danielsson is one of the two Directors of the Centre. He holds a PhD in economics from Duke University and is currently Reader in Finance at LSE.  His research interests cover systemic risk, financial risk, econometrics, economic theory and financial crisis.
Jon has written two books, Financial Risk Forecasting and Global Financial Systems: Stability and Risk and published a number of articles in leading academic journals.
Jon's main research webpage: http://modelsandrisk.org/ and his blogs can be found on: VoxEU.org.