Image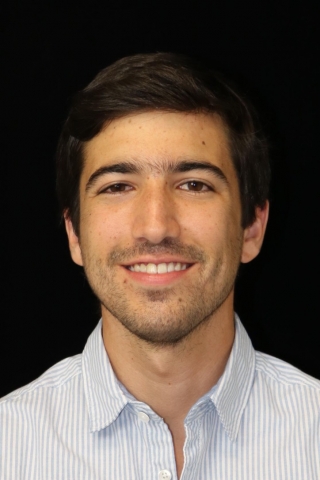 Systemic Risk Centre
Research Assistant
Alvaro Aguirre
Alvaro Aguirre holds a MSc in Econometrics and Mathematical Economics with Distinction by the London School of Economics, and a BSc (summa cum laude) in Economics from the Universidad Carlos III de Madrid. He was a visiting undergraduate at the University of California, Berkeley.
His main areas of interest include data science, behavioral economics and business intelligence.
He has experience in the technology and consulting industries, using a data-driven approach to make decisions, solve problems and improve processes.
Website: alvaroaguirre.com