Image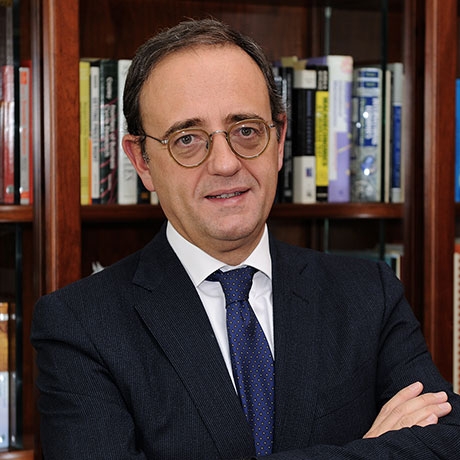 Senior Advisor for the Board at Banco de Portugal
Pedro Duarte Neves
Pedro Duarte Neves is Senior Advisor for the Board of Directors at Banco de Portugal and editor of the Review of Economic Studies of the Bank. 
He is Visiting Professor at Católica Lisbon – Business and Economics, where he has pursued his teaching activity, since 1983, in a number of degree courses, MBAs and programmes for executives. Duarte Neves has also taught at University College London.
He has published articles in scientific journals such as The Journal of Econometrics, Economics Letters, Economic Modelling, and Applied Economics Letters.