Sir John Beddington (Chair)
Sir John Beddington CMG FRS is Senior Adviser, Oxford Martin School. Sir John served as the UK Government's Chief Scientific Adviser from 2008-2013. He has led on: introducing the concept of the "Perfect Storm" of food, energy and water security in the context of climate change; leading on the provision of scientific advice to Government in emergencies, e.g. during the 2009 swine flu outbreak, the 2010 volcanic ash incident, and the emergency at the Fukushima power plant in 2011; and developing a network of Chief Scientific Advisers across the major UK Government departments of state. Prior to his appointment, he headed the main departments of environmental science and technology at Imperial College, London. Sir John has advised several Governments and international bodies, including UNEP and UNPAO and in 1997 received the Heidelberg Award for Environmental Excellence. In 2010 he was awarded a Knighthood from Her Majesty the Queen (having previously received Companion of the Order of St Michael and St George).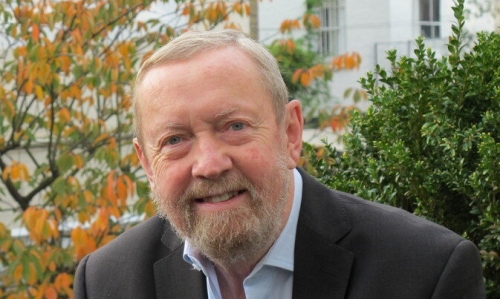 Carsten Kengeter is a Managing Partner of Circuitus Capital based in the London office. Carsten was CEO of the Deutsche Börse Group from 1 June 2015 to 31 December 2017. Previously he was Chairman and CEO of UBS Investment Bank, and Member of the Group Executive Board of UBS AG. Carsten joined UBS in 2008 as Global Head of FICC, and was promoted to Head of the Investment Bank in 2009. Prior to that and during his eleven years at Goldman Sachs, he was a Managing Director and Partner, Head of Asia, Securities Division as well as Head of Structuring and Sales across FICC and Equities EMEA. He started his career in credit derivatives trading at Barclays De Zoete Wedd Ltd. Carsten earned an MSc degree in Finance and Accounting from the London School of Economics in 1992, and a BA in Business Administration from Middlesex University in 1991.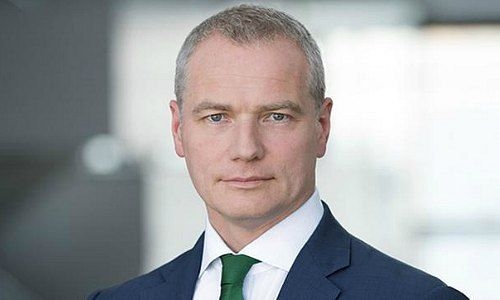 Yves Mersch served as a Member of Executive Board at European Central Bank from 2012 to 2020. At his departure of the ECB in 2020, he was the longest ever serving member of the ECB's Governing council.  He served as Governor of Banque centrale du Luxembourg from 1998 to 2013.  He is a Luxembourgian jurist and lawyer.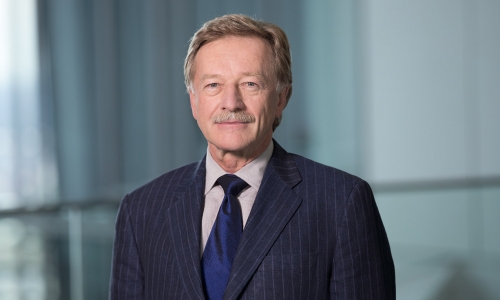 Stephen O'Connor is Chairman and Founder of Quantile Technologies Ltd. He has extensive financial services experience and recognised expert in risk management, derivatives and financial markets infrastructure. He is a Chartered Accountant (ICAEW) and holds a degree in Mechanical Engineering at Imperial College.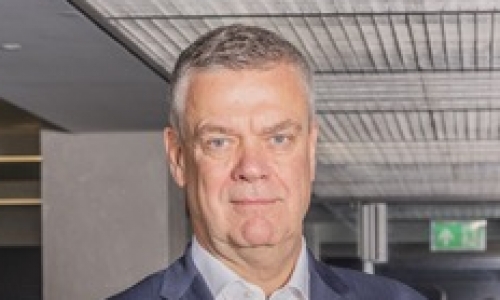 Marcus Schueler is Managing Director and Head of Benchmark Administration at IHS Markit. In this function he is responsible for the administration of both proprietary and third party benchmarks by IHS Markit Benchmark Administration Ltd. ("IMBA") in line with regulatory requirements. Marcus joined IHS Markit in August 2019. Previously, he was in Regulatory Affairs & Market Structure roles at Tradeweb Europe Ltd. and Markit, as well as Product Management functions at Deutsche Bank and J.P.Morgan. Marcus studied Business with focus on Finance at the University of Cologne and H.E.C., Paris and received a C.E.M.S. Master degree.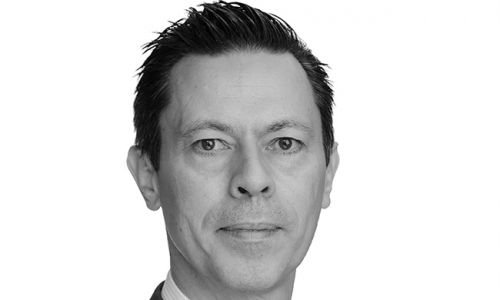 Lutfey Siddiqi is a Visiting Professor-in-Practice at the London School of Economics where he is affiliated with the Systemic Risk Centre, the foreign policy think-tank LSE IDEAS, and the Inclusion Initiative of the Behavioural Science department. He is a former member of LSE Court of Governors (now Emeritus Governor) and its investment committee. He is also an Adjunct Professor at the National University of Singapore with joint appointments at the Risk Management Institute and the department of strategy & policy. He is an advisory board member of the Centre for Governance and Sustainability (CGS) at NUS business school. He was previously Global Head of Emerging Markets for Foreign Exchange, Rates & Credit at UBS Investment Bank and prior to that, a Managing Director at Barclays Bank in charge of a business-line across Asia Pacific.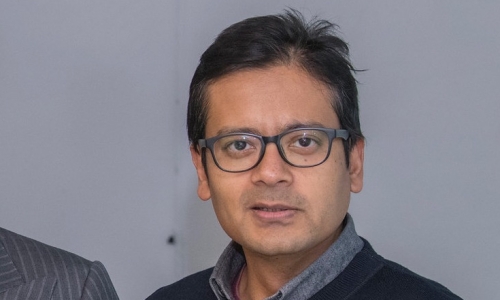 Nicholas Vause is a Senior Advisor in the Capital Markets Division of the Bank of England. In this role, he coordinates and contributes to the research agenda of the division, which is focused on assessing and mitigating risks in the non-bank financial system. He has previously worked in several other roles relating to financial markets and financial stability at the Bank of England and the Bank for International Settlements. He studied economics at Cambridge and Warwick Universities.