Image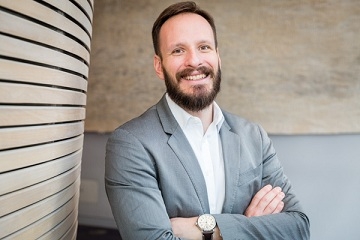 Professor, Queen Mary University of London
Konstantinos E. Zachariadis
Konstantinos (Kostas) E. Zachariadis is a Professor of Financial Economics in the School of Economics and Finance (SEF) at Queen Mary University of London. He is also a Research Associate at the Financial Markets Group and the Systemic Risk Centre both at the London School of Economics (LSE). Previously to that he was an Associate Professor (UK Reader) at SEF and an Assistant Professor (UK Lecturer) in the Department of Finance at LSE, where he was also affiliated with the Paul Woolley Centre.
His research interests lie in the areas of Market Design, Corporate Governance, and Institutional Investors. His research has appeared in the Review of Economic Studies, the Journal of Finance, and the Journal of Financial Economics.
He has taught extensively in Investments, Corporate Finance and Strategy, and Hedge Funds in the undergraduate, postgraduate, professional, and executive levels. He received his PhD in Managerial Economics and Strategy at the Kellogg School of Management of Northwestern University. Furthermore, he holds an MSc from Northwestern University and a Diploma (5 year degree) from the Aristotle University of Thessaloniki in Greece, both in Electrical and Computer Engineering.
He is also a Fulbright Scholar, and a Fellow of the Royal Society for the encouragement of Arts, Manufactures and Commerce (RSA).