Image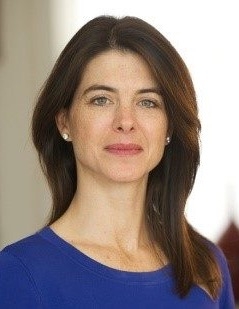 Financial market expert, Author of How the Trading Floor Really Works
Terri Duhon
Terri Duhon is an award-winning educator and a TEDx speaker. Terri is the Non-Executive Chair of Morgan Stanley Investment Management Ltd.  She is also on the board of Morgan Stanley International as a Non-Executive Director where she chairs the Risk Committee; on the board of Rathbones plc a FTSE250 UK Wealth Manager as a non-executive director, and Chair of the Risk Committee; an Associate Fellow at The Said Business School; on the MIT Corporation Visiting Committee and a motivational speaker for Speakers for Schools.
Terri Duhon started her career at JPMorgan and spent 10 years working as a derivative trader. In that time, she was part of the pioneering team at JPMorgan that developed the credit derivative market place as documented in Fools Gold and PBS Frontline. 
In 2004 she became an entrepreneur and her company, B&B Structured Finance Ltd worked on several high profile litigations and investigations.  E.g. the Libor Scandal.
She is the author of How the Trading Floor Really Works.